---
What if Sydney Property Prices Dropped By 7%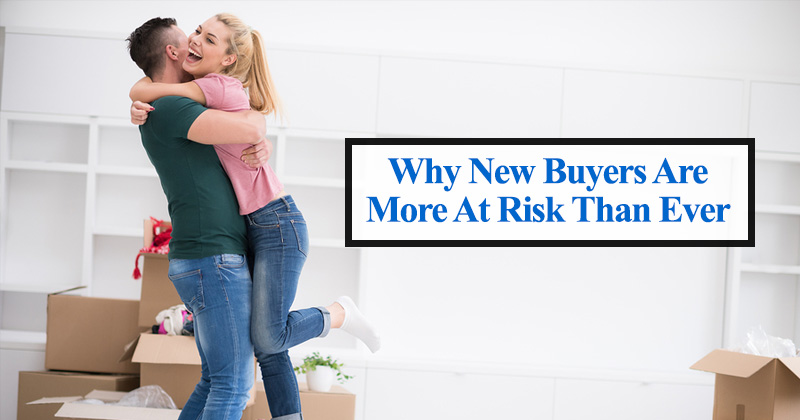 So April 2017 has been the first month of zero growth in Sydney!! Does that mean the Sydney price boom has ended? Or is it a blip?
I don't know but either way, it is proof that the Sydney growth rate is slowing…
And one major financial institution has come out and said, Sydney property prices will now drop by about 7%.
Well, that's no crash by any stretch but if they are right, those who are planning on entering the market in 2017 are on track to lose money. And I explain exactly why and how much in this week's video.
Unfortunately, it gets worse because you lose money… and then you need to keep paying money every month just to hope you get your money back.
And if that does not make sense, it shouldn't!
But it is a reality many will face and I go through that in detail in this week's video.
So check it out, and then leave me a comment about what you think.
To your success,
Niro
PS: Want assistance sourcing property in high growth locations that won't cost you more than a cup of coffee a day. Then find out how we can help
Recommended Posts
June 20, 2022