---
What I Expect to See Happen in the Sydney Market Going Forwards?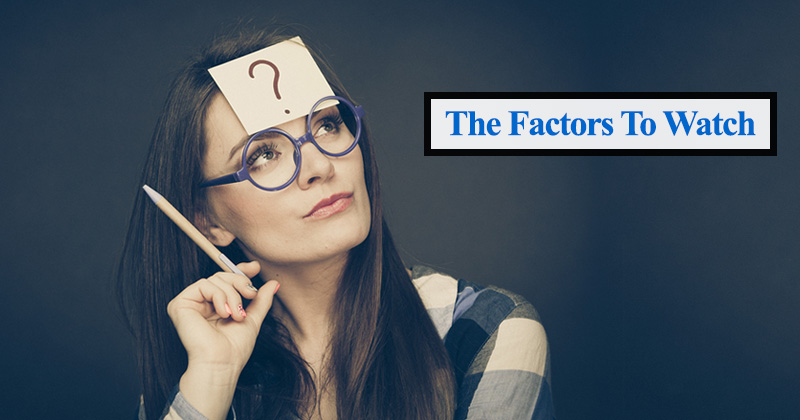 Auction clearance rates in Sydney are on the decline and more and more developers are willing to provide discounts.
Is the Sydney market starting to cool? And if so, why?
After all, the Sydney market kept going strong up until March 2017.
So what happened in the last couple of months? It's now as if the buyers have suddenly dried up.
Well, in this video, I outline the factors to watch.
Bank raising rates, independent of the Reserve Bank.
This was something I caution people about back in December of last year and it's certainly becoming more apparent now. This is causing loans to become more expensive, due to the higher interest rates, which is slowing the market.
Banks lending less.
For example, in the last 4 weeks, many lenders have removed 90% interest only loans for investors. So if you want interest only, you can only do an 80% loan which means you need to come up with a 20% deposit.
So if you want to buy a $600,000 property, you now need to come up with $120,000 rather than $60,000. And that's before stamp duty and your other costs
You can still get 90% interest only loans for investment property, but it's almost impossible to do so on apartments.
Banks undervaluing property.
This is for me the scariest of all. For example, I met someone a couple of weeks ago, who wanted my assistance in buying an investment property. He had bought an apartment in the North West of Sydney for $770,000 about 2 years ago and wanted to use the equity he thought he had.
I asked him to get his bank to re-value his unit earlier this year and the bank came back and said they would now only value it at $700,000!
That's a $70,000 drop.
Now, his apartment has not dropped by $70,000 in the open market but I am seeing more and more lenders undervaluing apartments in an attempt to lend less, and reduce their exposure especially to the apartment market.
We also have a couple of unknown factors, which is the impact of the new Bank Levy by the Federal Government and the oversupply in apartments that is coming our way, especially in places like Penrith and Parramatta.
So these are definitely factors to watch.
What do you think is going to happen to the Sydney market going forwards, especially with apartments? Let me know in the comments field below.
PS: Want assistance sourcing property in high growth locations that won't cost you more than a cup of coffee a day. Then find out how we can help
Recommended Posts
June 20, 2022