---
The Importance of Property Cycles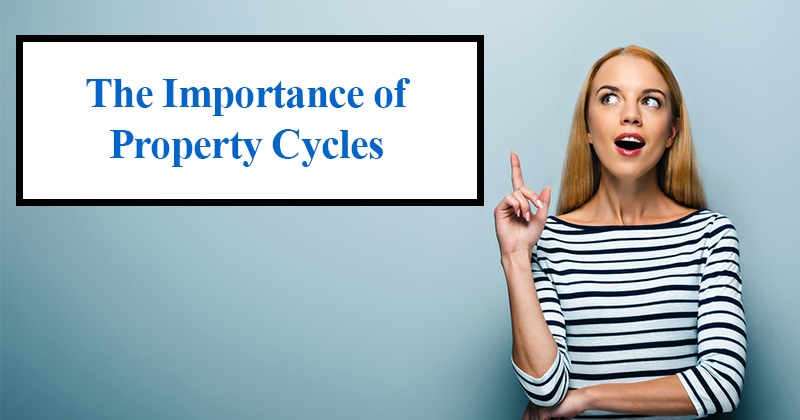 Watch this video to discover why you need to understand property (investing) cycles as well as:
Why history is on your side if you invest in this area between 2016 to 2018
Why the rate of growth over the last 4 years in Sydney and Melbourne is no longer sustainable
Why the gap between QLD prices and Sydney prices will close… and how you can benefit from that
Plus so much more…
Would you like some property investing help, to source properties in high capital growth areas that cost you no more than a cup of coffee a day? (And may even put money into your pocket every month?)
Then send us a message and we'll contact you.
Otherwise, leave us a comment below and let us know what you thought of this video.
To Your Success,
Niro
Recommended Posts
June 20, 2022