---
The Biggest Property Investing Mistake…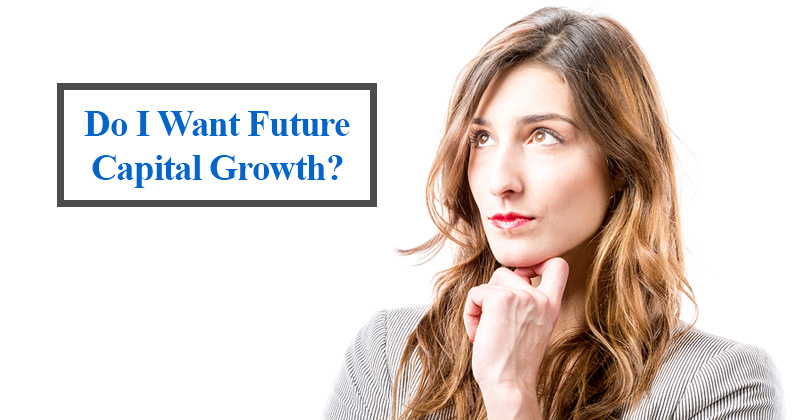 Some of you may not like this video as I explore what is the biggest (and sadly, most common) mistake investors make.
It is the reason many who bought property in Sydney in 2005 then sold in 2011 complaining property investing did not work.
It is the reason people who bought in mining areas in 2013 lost money.
And it will be the reason most people who buy an investment property in Sydney in 2016/17 will say that property investing doesn't work.
So watch this video to discover that one mistakes as well as:
Why investing in Sydney is risky right now
The 4 reasons why South East QLD is the next market set to boom… and that boom has already started in some areas
What property investors can learn from one of the greatest athletes ever
Would you like some assistance investing in property in high capital growth areas that cost you no more than a cup of coffee a day? (And may even put money into your pocket every month?)
Then leave us your contact details here and we'll contact you.
To your success,
Niro
Investment Rise
Recommended Posts
June 20, 2022