---
Not Sure If Someone Will Rent Your Property?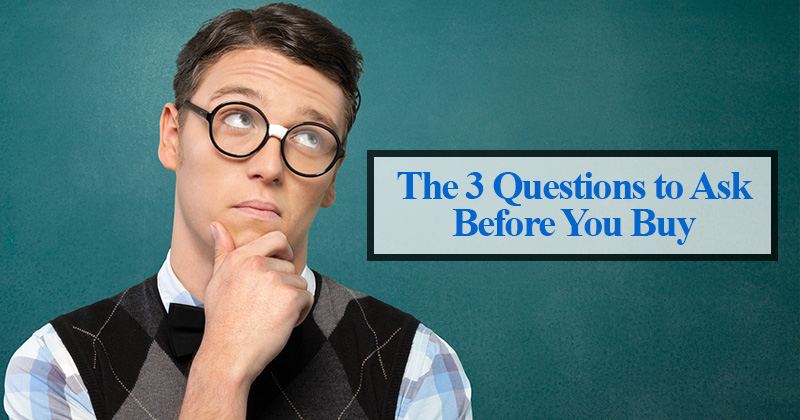 The most common concern people have when buying an investment property is:
"Will my property rent?"
It's a very valid concern and so in this video, I give you the 3 questions (plus a bonus one) to ask before you buy an investment property.
Knowing what these 3 questions are will help alleviate your fears, as well as help you to avoid making an expensive mistake.
Watch this video to discover:
What vacancy rate to aim for – and why
Why capital growth predictions and infrastructure investment is not enough to ensure a successful investment
The question that the vast majority of investors fail to ask – and why it can cost you big!
Want some  assistance investing in property in High Capital Growth locations that costs you no more than a cup of coffee a day? (And may even put money into your pocket every month?)
Then leave us your contact details here and we'll contact you.
To your success,
Niro
Investment Rise
Recommended Posts
June 20, 2022