---
Is There Really An Australian Property Bubble?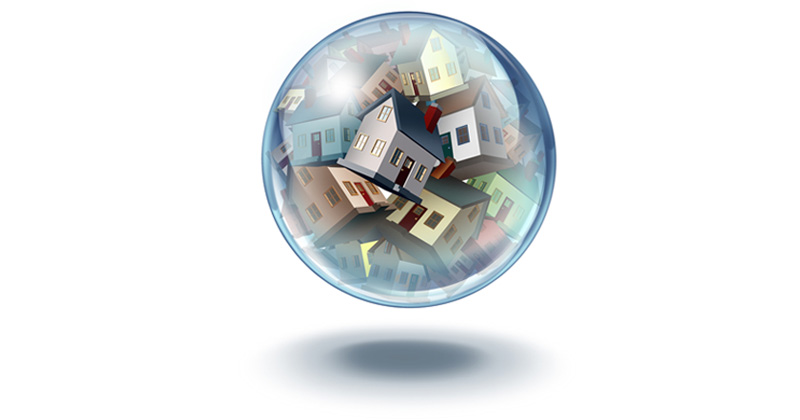 I get lots of questions about "Is the Australian Property Market in a Bubble?" I answer that in this short video, where I outline:
Why talk about an Australian Property Bubble makes no sense
Why you need to change investing strategies in 2017
The  minimum rental return you must be aiming for… and why
Want some  assistance investing in property in High Capital Growth locations that costs you no more than a cup of coffee a day? (And may even put money into your pocket every month?)
Then leave us your contact details here and we'll contact you.
To your success,
Niro
Investment Rise
Recommended Posts
June 20, 2022