---
Investing in Australia's Next Boom Property Market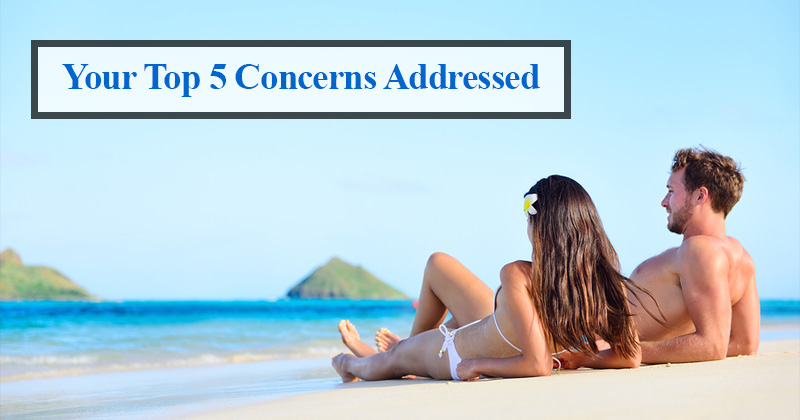 I've been talking a lot recently about why South East QLD is expected to be Australia's next Boom property market. In this video, I talk about the top 5 concerns people have mentioned to me including:
Where the jobs are coming from in QLD
Why investing in Sydney could lead to short term pain
Why floods are not a concern when investing in QLD… if you buy this type of property
What to look for to virtually guarantee your property will get rented  easily
Why QLD is expected to be the strongest economy in the country for the coming few years
Plus so much more…
If you are keen to start 2017 off on the right note and get some assistance investing in property in a high capital growth area of South East Queensland that will cost you no more than a cup of coffee a day? (And may even put money into your pocket every month?)
Then leave us your contact details here and we'll contact you.
We look forward to being of further assistance,
Kind regards,
Niro
Recommended Posts
June 20, 2022