---
Interest Rates – Which Way Will They Move In 2017?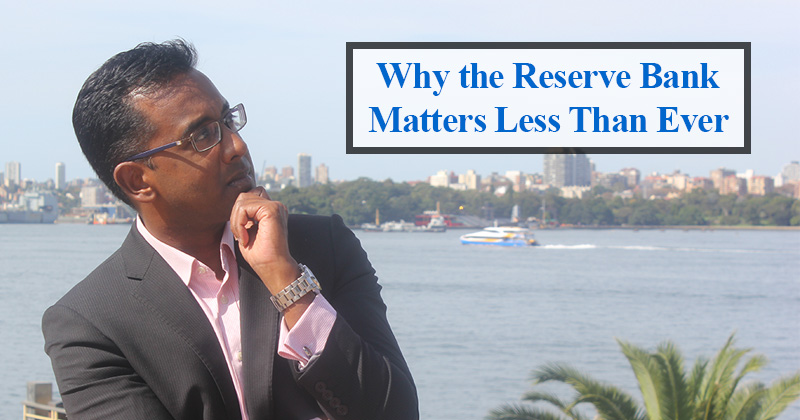 I'm often asked what I expect to happen to interest rates in the future and what it will mean for our property markets.
In this video, I go through:
What I think will happen to interest rates and why
Why the Reserve Bank will no longer be the major determinant of interest rate movements (Warning: You probably won't like what will be)
What interest rate movements will mean for our property markets
Would you like some assistance investing in property in high capital growth areas that cost you no more than a cup of coffee a day? (And may even put money into your pocket every month?)
Then leave us your contact details here and we'll contact you.
To your success,
Niro
Investment Rise
Recommended Posts
June 20, 2022