---
How to Avoid the "Premium" on Brand New Property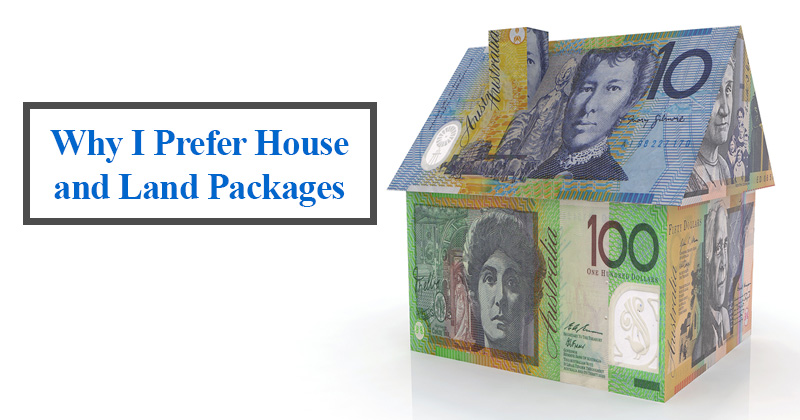 Many people understand why brand new property is better than older property. You receive far less headaches from a maintenance perspective, better depreciation and often higher rents.
However, a question I'm often asked is, "Don't you pay a premium" on brand new property?
Watch this video to discover:
How to virtually guarantee you don't pay a premium for brand new property
How to save approximately $10,000 in stamp duty
Why House and Land Packages are Different to Off the Plan Purchases
Would you like some assistance investing in property in high capital growth areas that cost you no more than a cup of coffee a day? (And may even put money into your pocket every month?)
Then leave us your contact details here and we'll contact you.
To your success,
Niro
Investment Rise
Recommended Posts
June 20, 2022