---
How to Approach the Market in 2017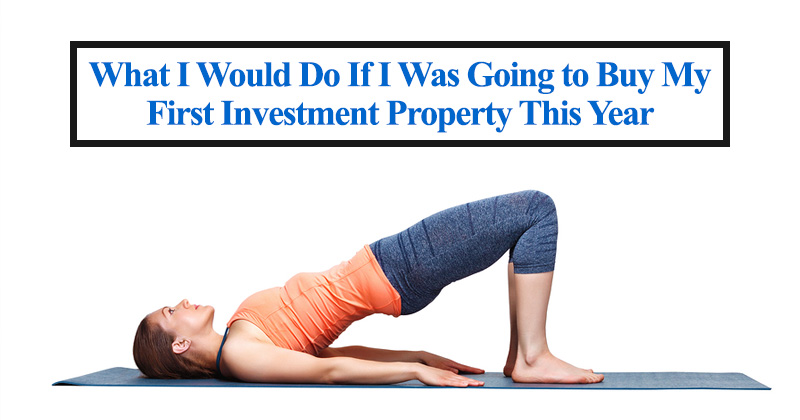 If you're looking to get into the market in 2017, I'm sure you're aware that things are changing. Our two hottest markets are starting to cool and there is definite uncertainty about what will happen.
So I'm getting a lot of questions along the lines of, "Niro, what would you do if you were looking to buy your first investment property in 2017"
Well, that's exactly what I answer in this week's video.
My 7 Steps to Property Investing Success for first-time investors. I hope it helps.
To your success,
Niro
PS: Want assistance sourcing property in high growth locations that won't cost you more than a cup of coffee a day. Then find out how we can help
Recommended Posts
June 20, 2022