---
Banks Raising Interest Rates Outside of RBA Movements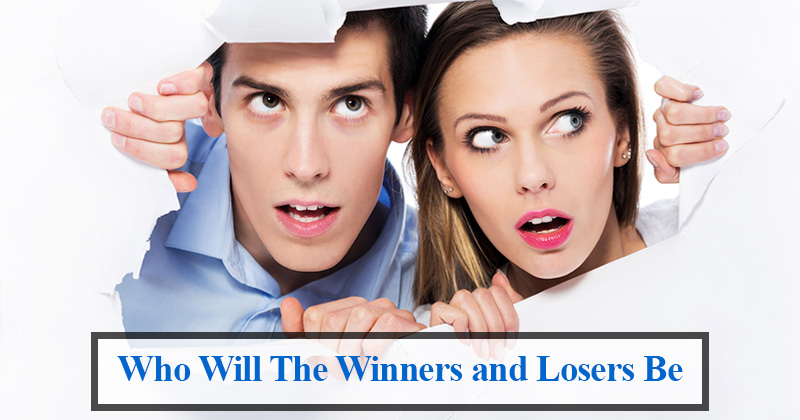 Last week, I put out a video where I said I expect banks to start raising their interest rates independent of the RBA from the start of 2017!
I was wrong.
They started to do so from December 2016, before Christmas!
So this video, I outline:
How you can benefit from banks raising interest rates
Who will be the big losers as banks start to raise their rates outside of the RBA
Why the old school thinking of saving your way to wealth is dead!
Would you like some assistance investing in property in high capital growth areas that cost you no more than a cup of coffee a day? (And may even put money into your pocket every month?)
Then leave us your contact details here and we'll contact you.
To your success,
Niro
Investment Rise
Recommended Posts
October 27, 2016
October 12, 2016