---
The 3 Dangers of Investing in Apartments Right Now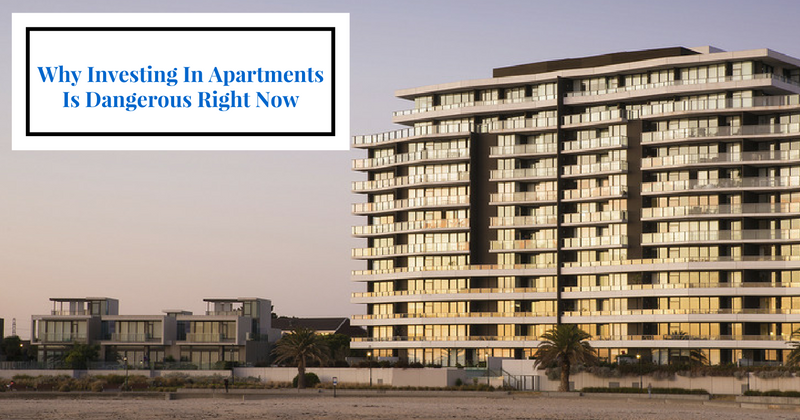 Thinking of Buying an Apartment as an Investment Property?
STOP! Don't do anything until you watch this video.
Why?
Because you're going to discover:
1. The 3 Dangers for the Apartment Market
2. The expected growth rate for apartments in the coming years (Warning: It's NOT Pretty)
3. Why investing in apartments could be a license to LOSE money
Watch it now and let me know your thoughts below. And if you want to read more about the case study I refer to, check it out here.
Recommended Posts
June 20, 2022