---
Should I Invest In Melbourne?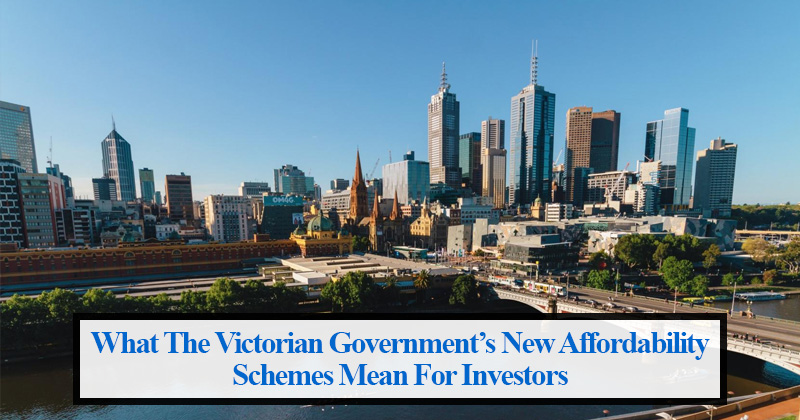 Are you considering investing in Melbourne, especially after the raft of new affordability schemes the Victorian government has introduced?
Well then, check out this video to see what the new affordability schemes mean for investors
Let me know what you think in the comments field below.
To your success,
Niro
Recommended Posts
June 20, 2022