---
Is There Really an Apartment Oversupply in Sydney?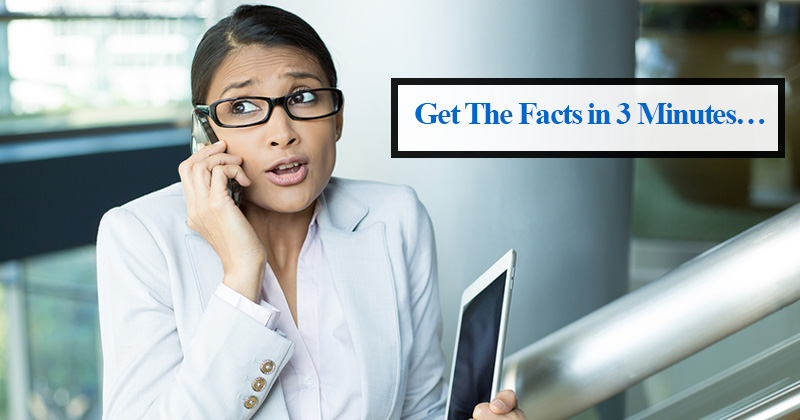 I'm often asked – "Is there really an Apartment Oversupply in Sydney?" Surely, with our constant immigration and high auction clearance rates, Sydney prices will just keep rising.
If you feel like that, I understand – especially if you're basing your decisions on what has happened over the last 4 years.
From experience though, I know that I make my worst investing decisions when I rely on emotion alone. Hence, I have become a data guy – and this video I give you the facts about the oversupply.
Check out this 3 minute video and then you make your own conclusions.
To your success,
Niro
Recommended Posts
June 20, 2022