---
Investment Property Discount Dangers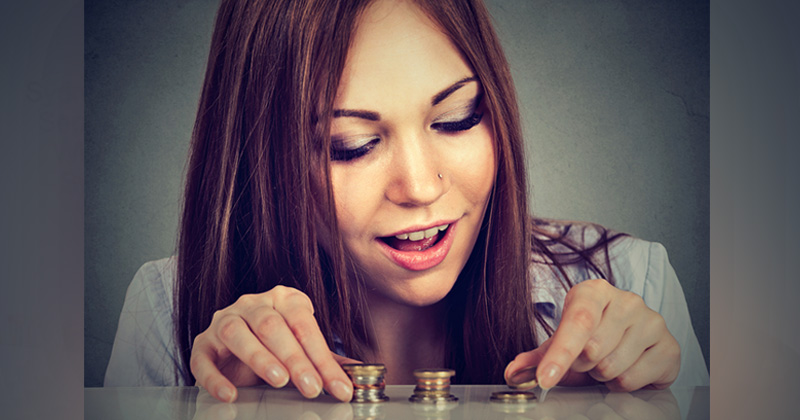 Are you someone who is too focused on getting a discount on your next investment property?
It always feels great to get a discount but, there could be a massive problem.
And in this video, I go through exactly what that problem is… and why focusing on a discount could be a recipe for actually LOSING money.