---
How to Get Both Capital Growth AND Positive Cash flow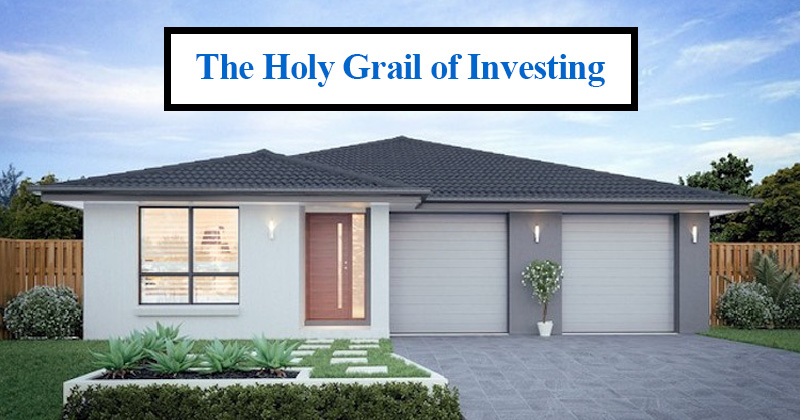 Want properties that don't cost you anything in high capital growth locations? Then this is the video for you. Watch to discover:
How to find properties that pay you around $200 – $300 per month in good capital growth locations
A unique type of property that is in high demand for investors AND owner occupiers (making resale easier)
What you need to be wary of when considering these types of properties.
If you'd like assistance with sourcing positive cash flow properties in high growth locations, leave us your contact details here and we'll contact you.
To your success,
Niro
Investment Rise
Recommended Posts
June 20, 2022