---
The 6 Triggers That Could Cause The Property Market to Crash (Possibly!)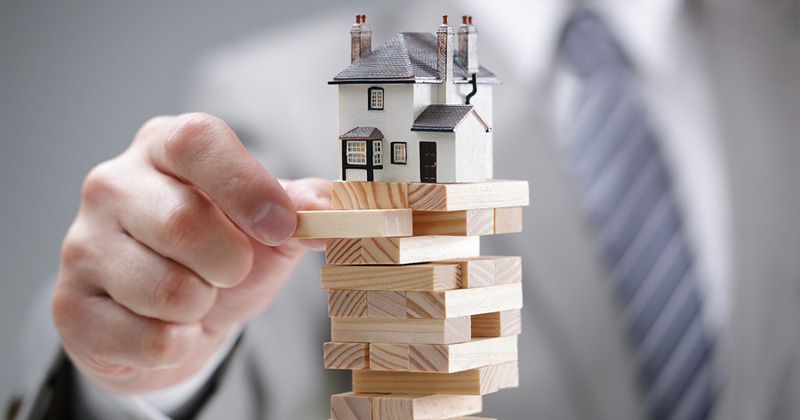 Turn up the video on this one as I outline the 6 triggers the could cause our 2 biggest property markets to crash.
Here are the 6 triggers in brief:
Mass unemployment causing a tsunami of forced homes sales
A rapid increase in interest rates resulting in home owners defaulting on their home loans
A Credit "Squeeze"
Recession!
Population Growth Stops!
Government Intervention (Interference?)
Watch the video for further detail on this and let me know whether I have missed anything.
Please note: None of this is financial advice and I'm not an economist. So let me know if I've missed any other potential triggers.
Recommended Posts
June 20, 2022