---
Confused About the Property Market? Unsure Where to Invest? This Video Will Help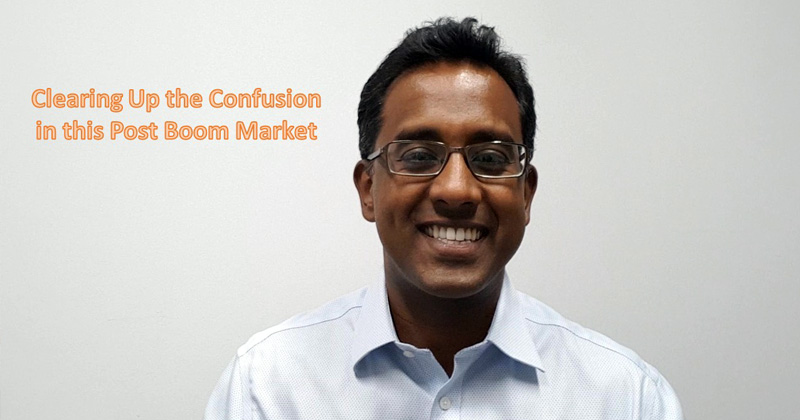 Are you someone who's confused right now about the property market?
Do you keep reading conflicting reports about the Sydney market declining, an apartment oversupply and yet still hear about record prices?
I understand.
As someone who's been investing now for 16 years, this Post Boom timeframe can be the most confusing period for investors.
Many will do nothing…
Some will try their luck… and wish they hadn't.
Others will follow a plan and take advantage of the amazing opportunities available.
Which one will you be?
Check out my latest video for what I plan on doing in these market conditions.
Recommended Posts
June 20, 2022